…121 Physics at Fredericton High, did the "is light a wave or particles?" experiments, including this one:
Just to relieve your suspense, turns out light is BOTH!  Cheating, right?
Meanwhile, in Chemistry:  Sigh… if I've heard the old "oligo-tetraphenylporphyrins enriched with fluoroalkylsulfanyl chains" story once, I've heard it Ø or ∞ times.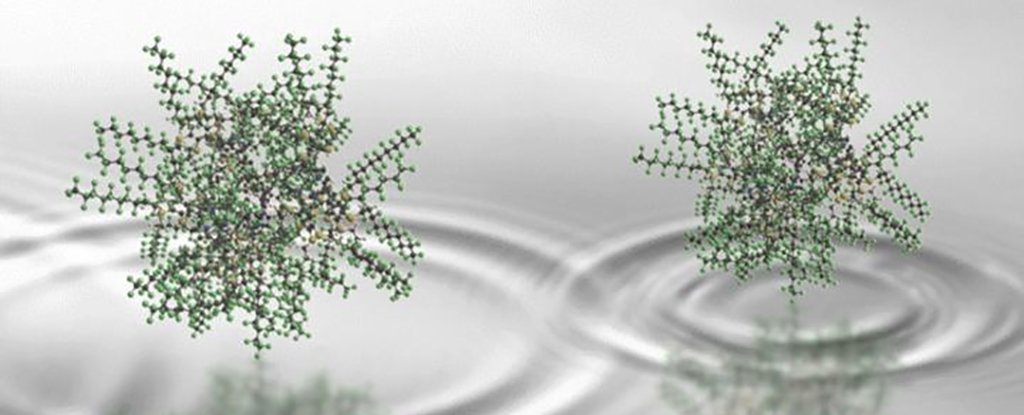 https://www.sciencealert.com/superposition-in-giant-2-000-atom-molecules-blurs-the-quantum-classical-line
And over in Computer Science, it would have been more valuable to take Typing.  Seriously.